We are OPEN and ready to PLAY!
We are all moved in and ready to welcome everyone to our new location: Sojourner Truth Neighborhood Center!
Come Join the Fun!
Our WE PLAY Center is designed to offer a safe place to play while engaging in activities that promote brain development. On site staff lead activities, engage in conversation and PLAY!
Afternoon play session for 3 and 4 year olds and their caregivers
Join us on Thursday afternoons for a special play session just for 3 and 4 years old (younger siblings welcome). Children and caregivers have fun while playing in centers, exploring art and participating in story time and group songs.
Thursdays 12:00-1:30
Starting
September 5
All participants will need to sign a waiver upon their first visit (see below)
The We PLAY Center is located at :
Sojourner Truth Neighborhood Center
2200 Lafitte Ave
New Orleans, LA 70119
All Participants must complete a Waiver of Liability before your first Play Session. Please click on the external link below to complete electronic waiver.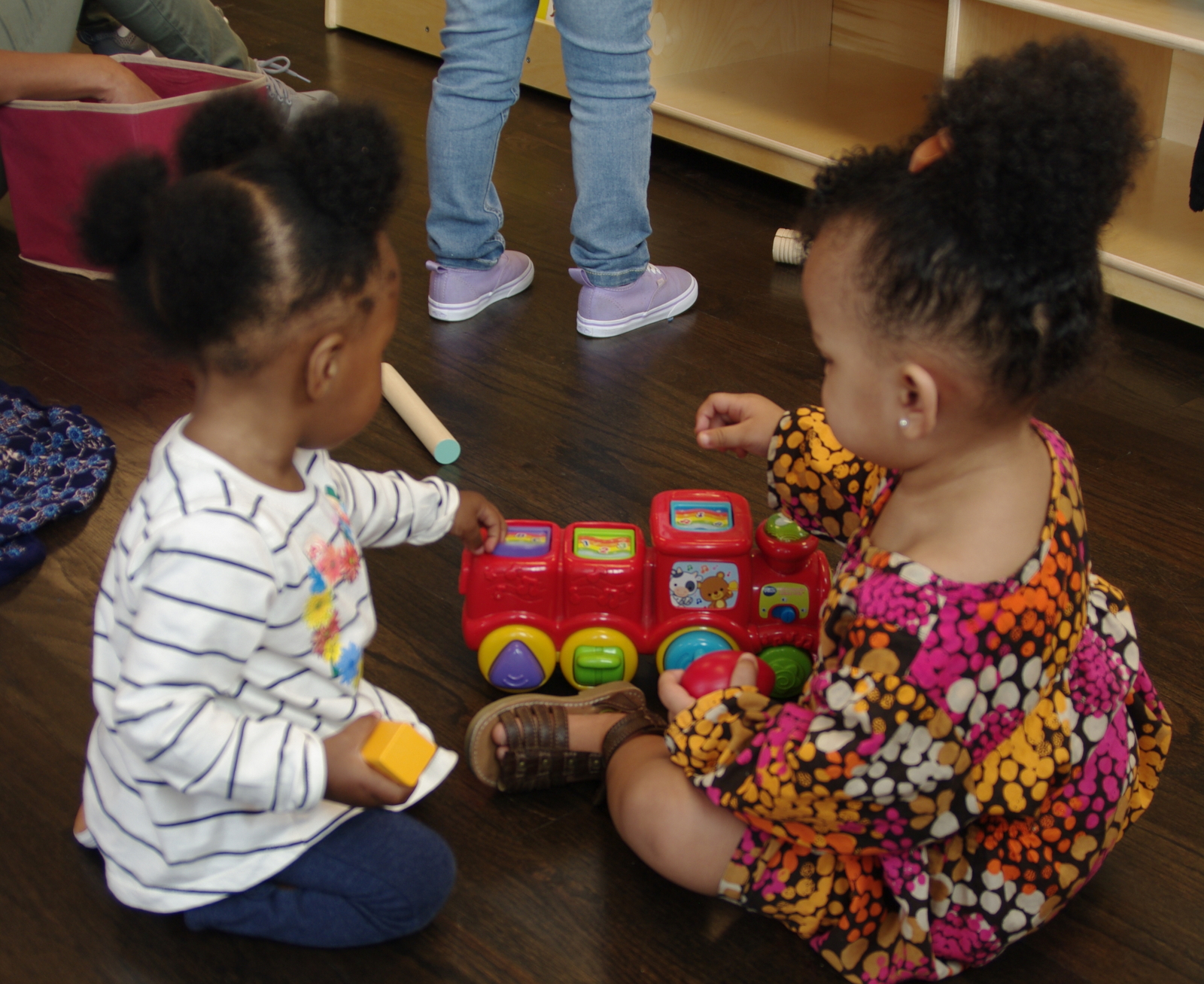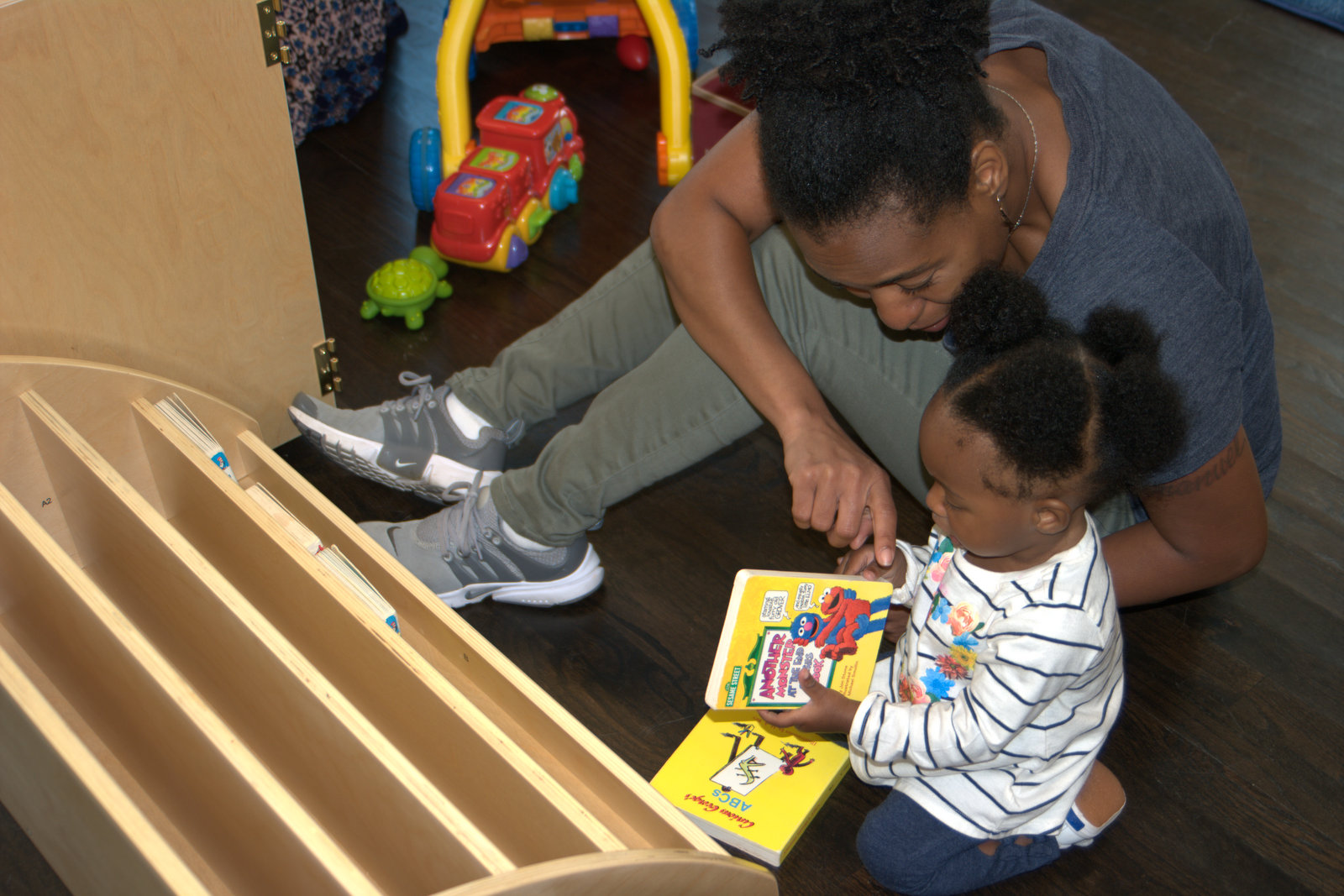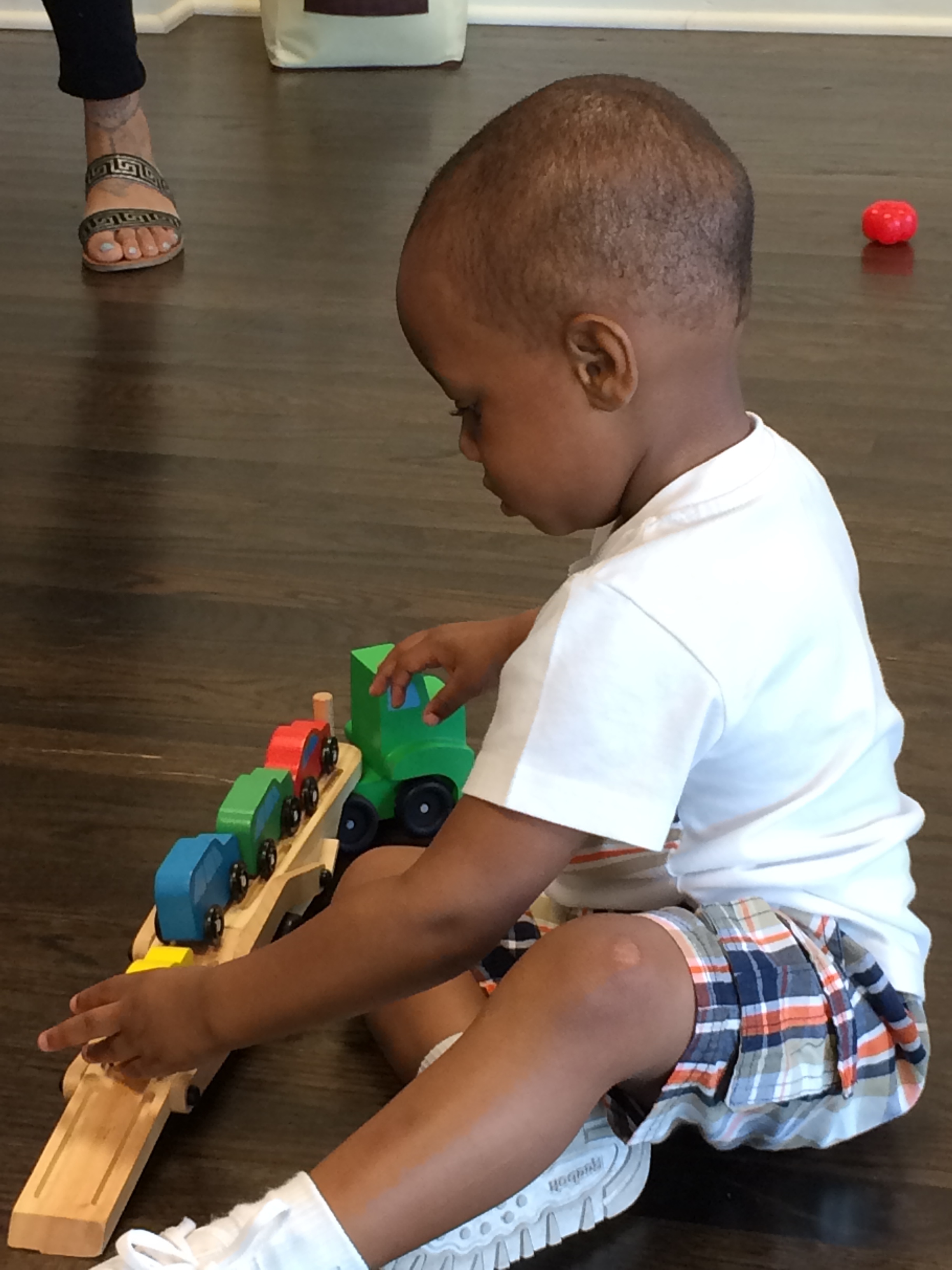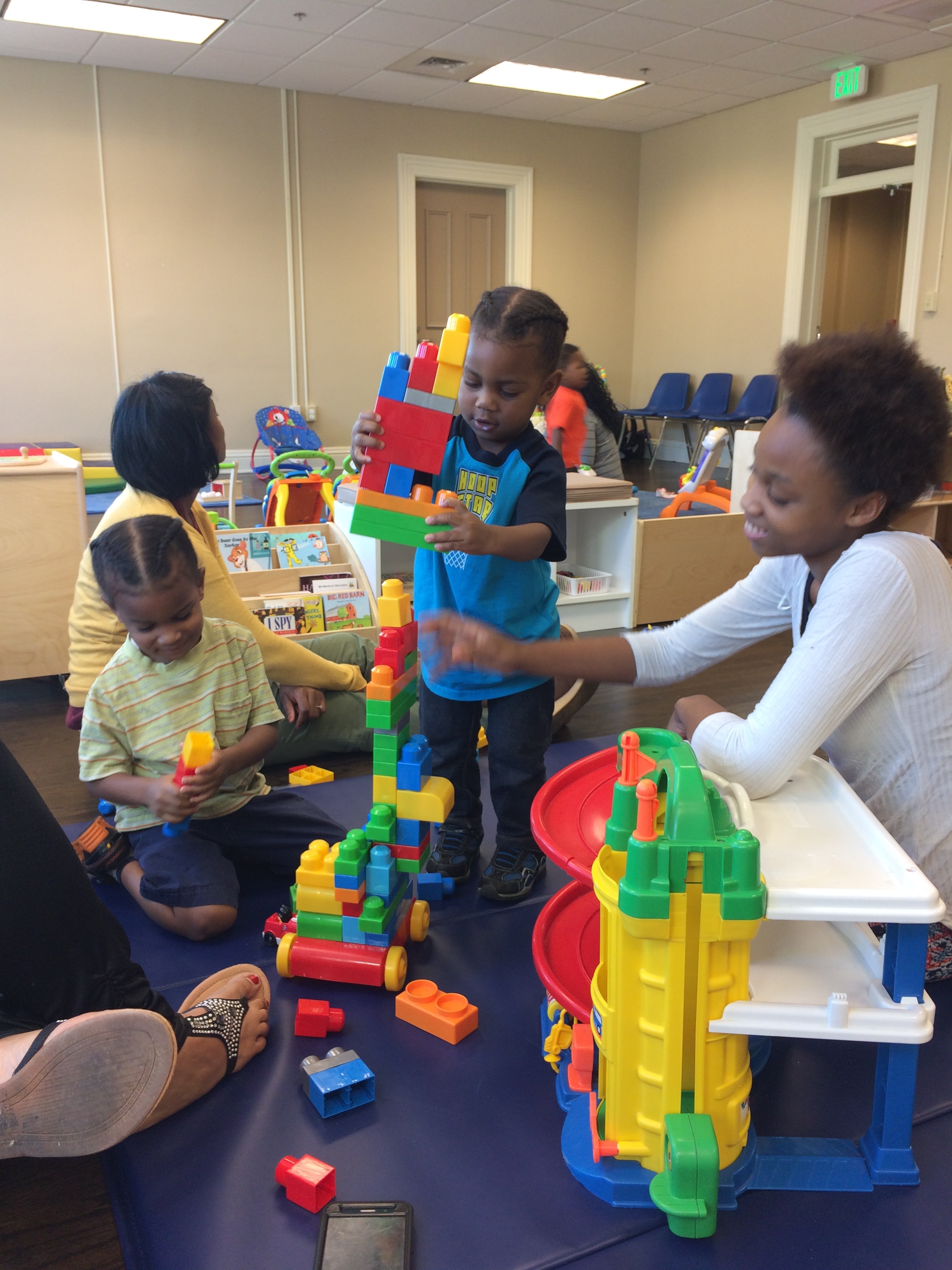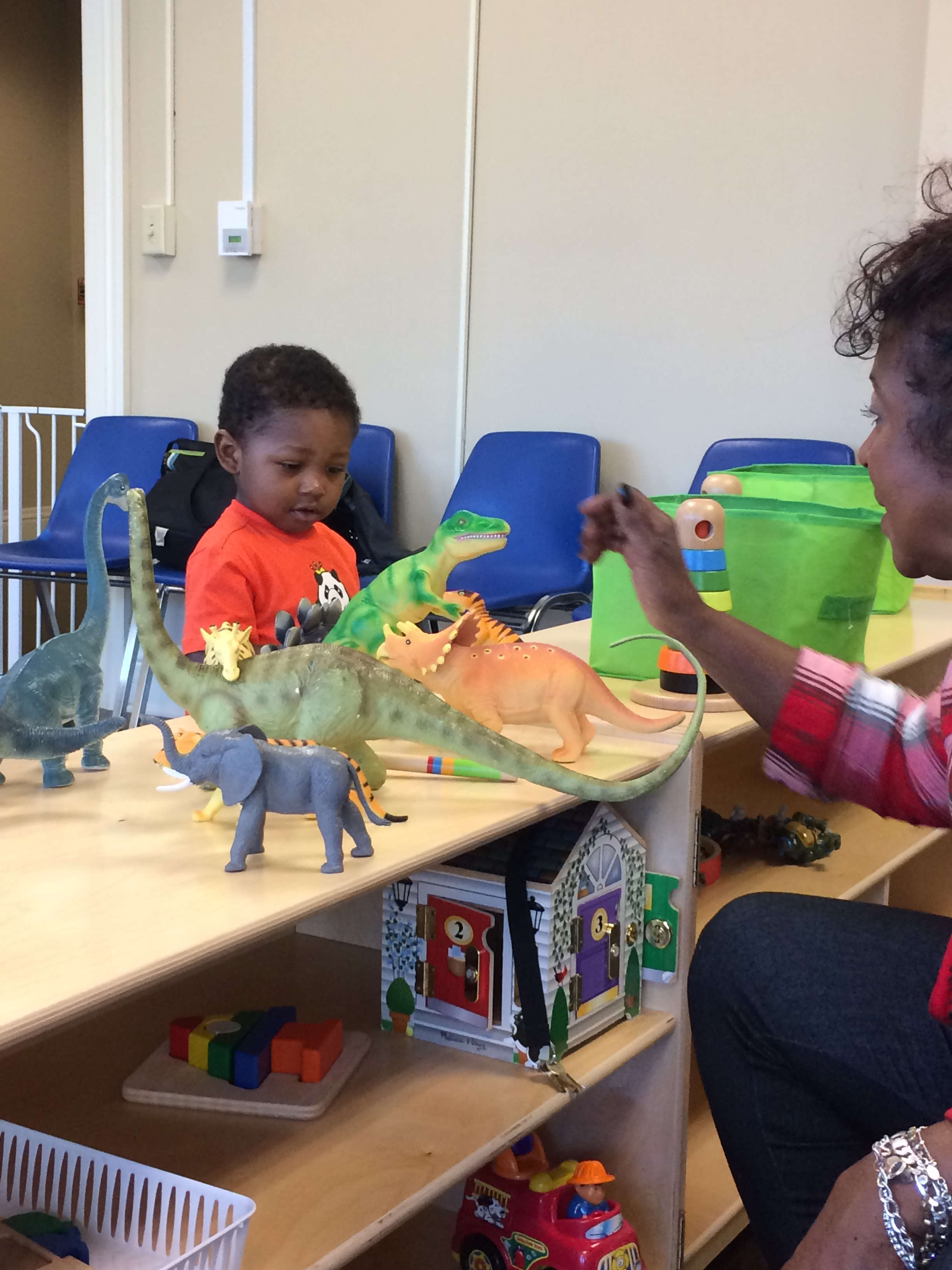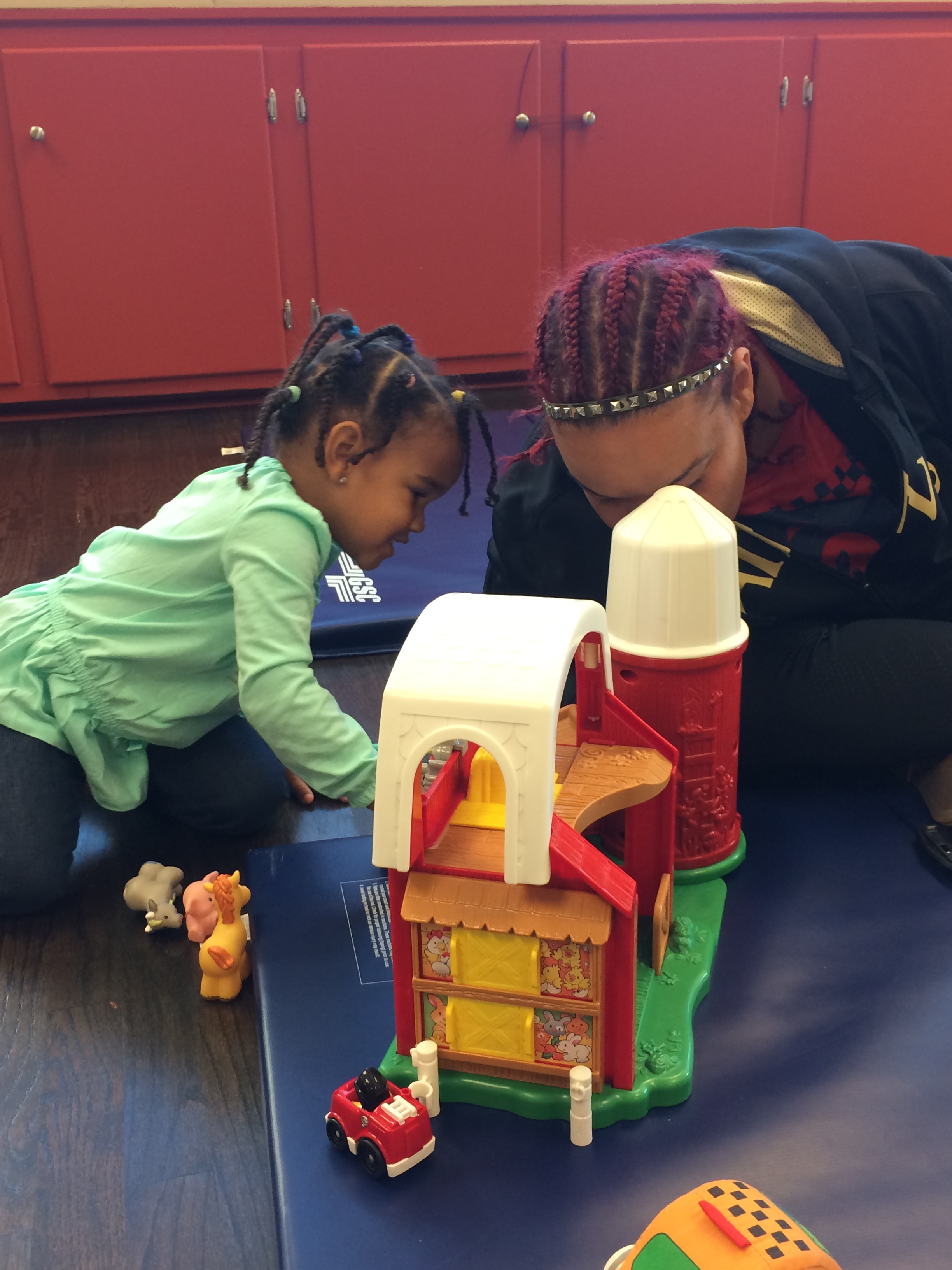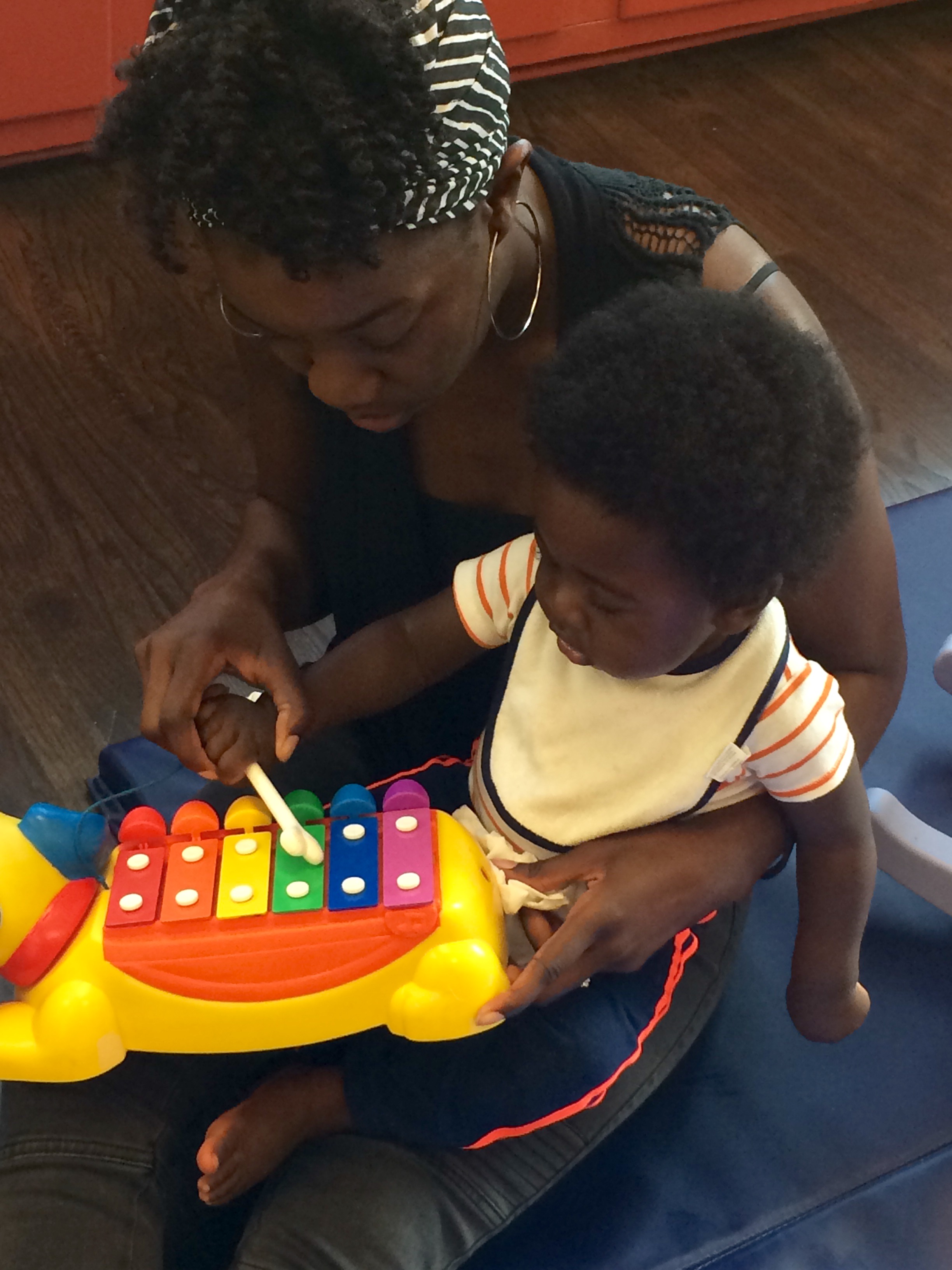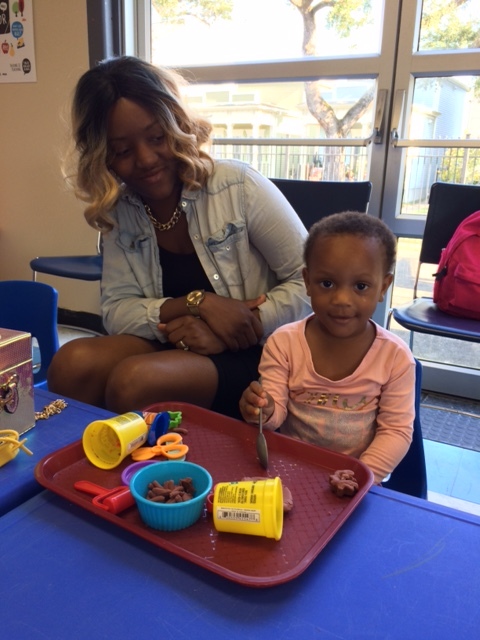 Parent Spotlight - Jimani
See what other parents and caregivers have to say.............