A NEW Class just for 3 and 4 year olds with a caregiver
Join us each each week as we introduce and practice new skills and provide helpful tips to get children ready for PK and Kindergarten!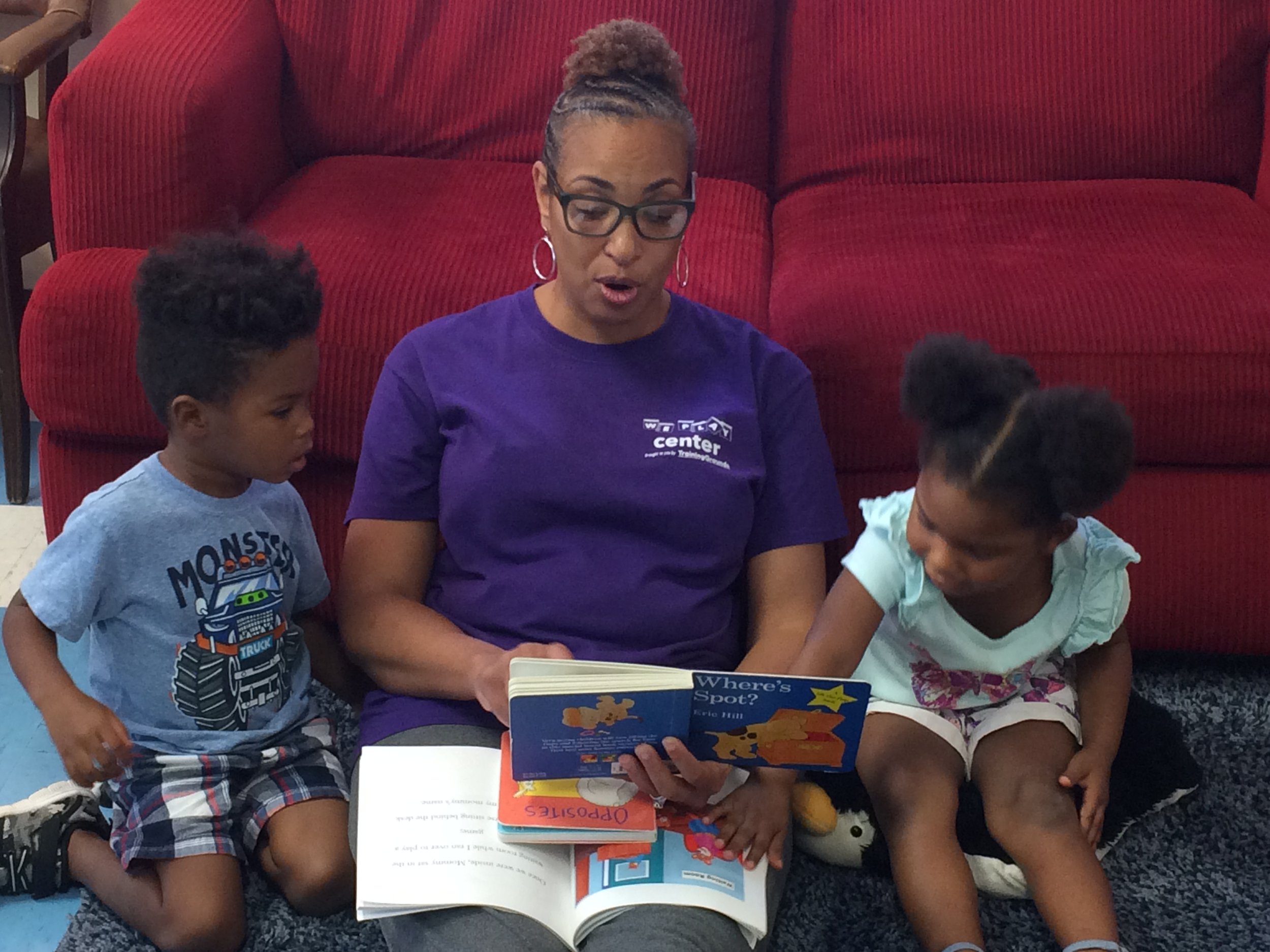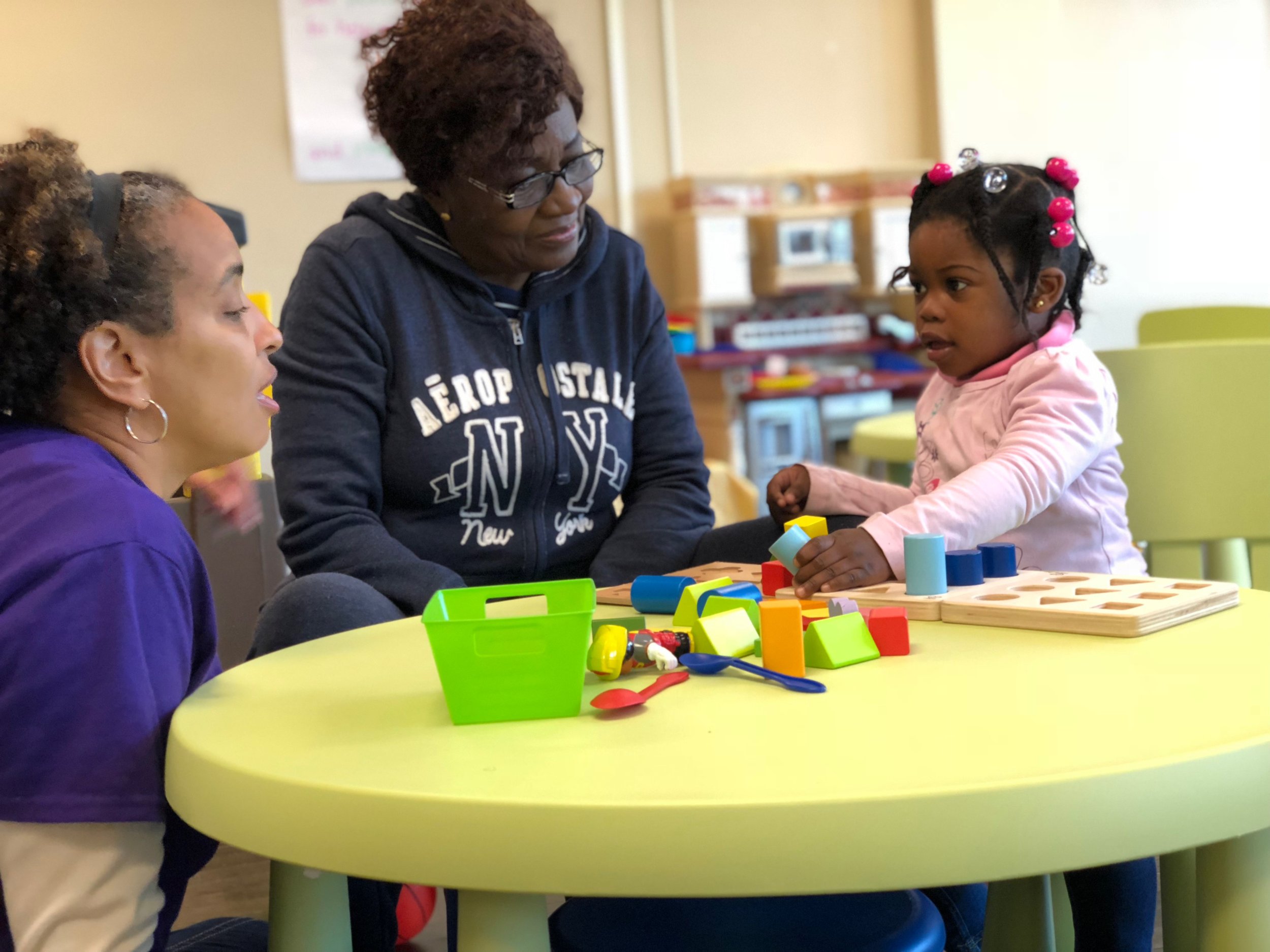 Thursdays 12:00pm-1:30pm
Our WE PLAY Center is designed to offer a safe place to play while engaging in activities that promote brain development. On site staff lead activities, reads stories, sing, dance, engage in conversation and PLAY!
The We PLAY Center is located at :
Sojourner Truth Neighborhood Center
2200 Lafitte Ave
New Orleans, LA 70119