Executive Functioning 2: Perspective Taking and making Connections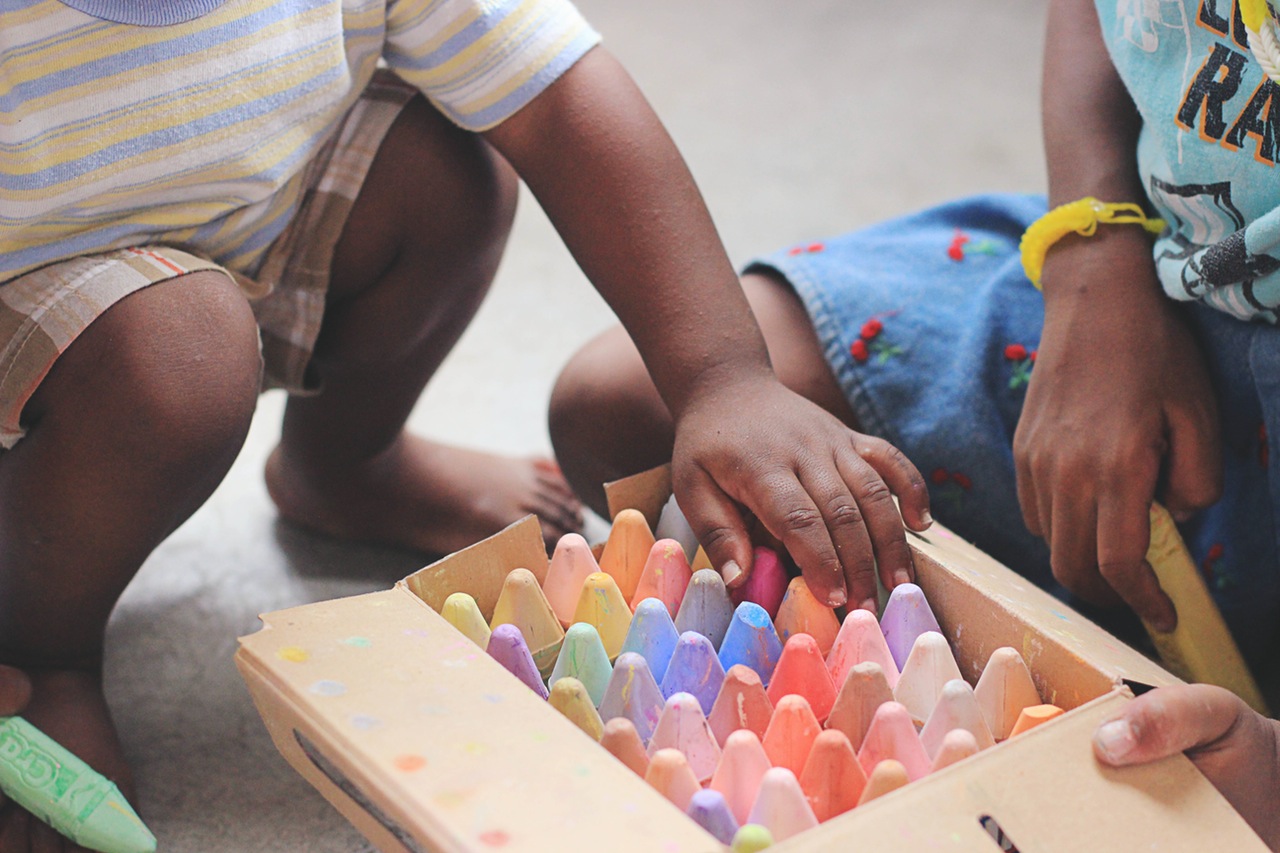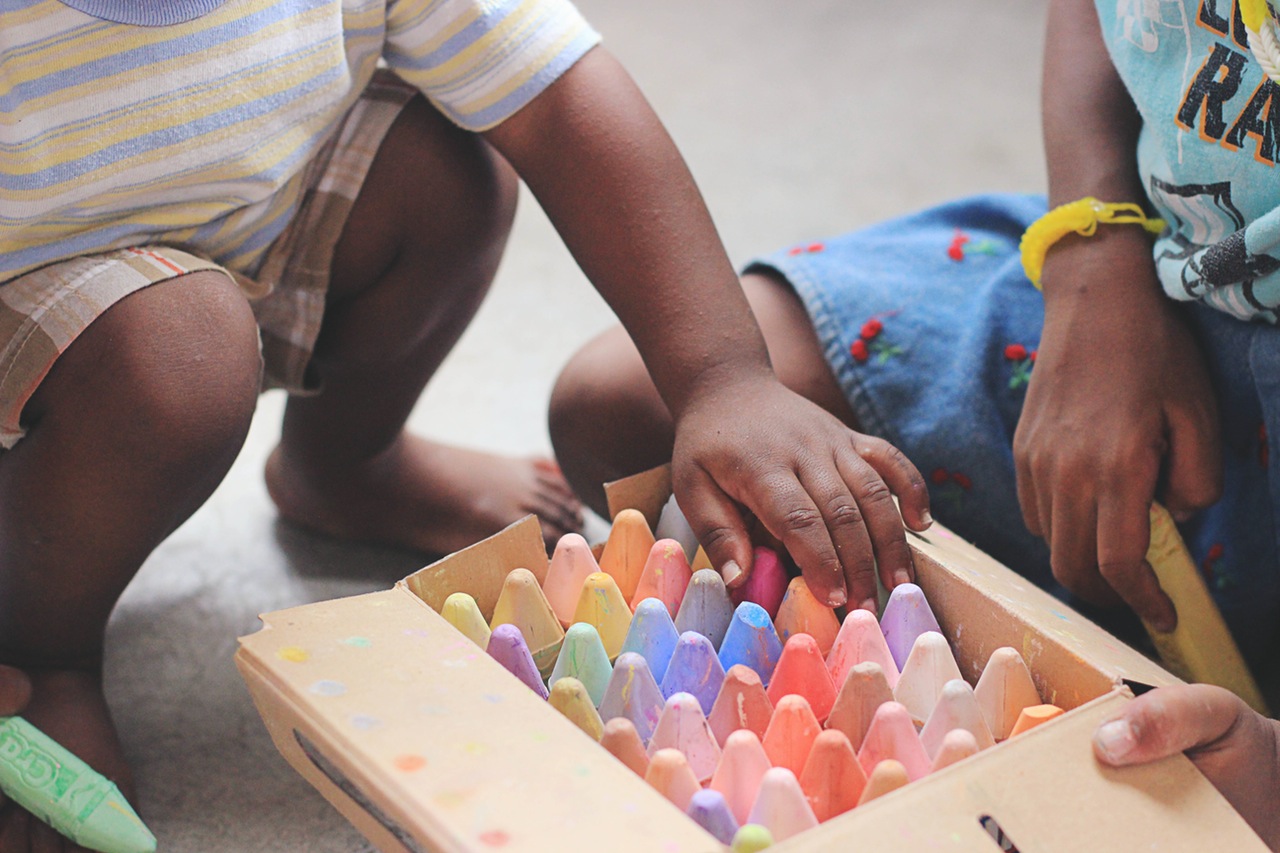 Executive Functioning 2: Perspective Taking and making Connections
Wouldn't it be easier if everyone could read each other's minds? Then we would know what people were thinking, what they needed and could respond accordingly. Being able to see things from another's point of view, perspective taking, is an important life skill. Perspective taking is a hard skill for young children to learn and develop but can be practiced through daily interactions and the behavior we model as adults.
Making connections is just another way to describe how things are related or work together. Young children are continually making connections to help them understand and navigate our world. We continue to make these connections all the way through adulthood and it is these connection that allow us to be successful in the world we live.
This workshop will continue the discussion on executive function skills that began in Executive Functioning 1 and expand on ways to foster these skills with the children in our care. The skills of Perspective taking and Making connections will be explored in depth through video, small group discussion and personal reflection. The workshop will provide strategies for nurturing theses essential skills using games, books, and fun activities.
*This is a 3 hour workshop and follows Executive Functioning 1